Bilingual Libélula Editorial and Translation Services
Copy editing and translation for academia, trade books, and nonprofits.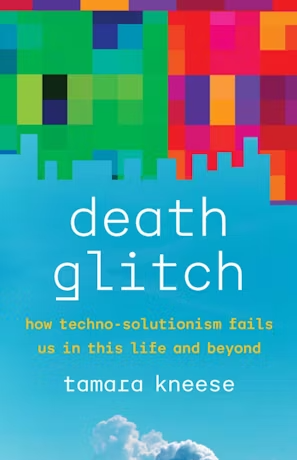 Academic
Over 15 years of professional experience in academic translations, copy editing, style, grammar, and citations in both English and Spanish. I'm always looking to expand my clientele, particularly to work on Latin American, immigrant, and indigenous issues, and can offer competitive rates.
Academia (ESL)
Proveo con servicios de edición de textos académicos en español, textos académicos en inglés como segunda lengua y traducciones académicas al inglés y al español.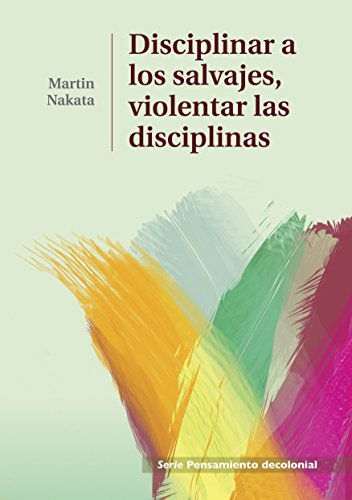 Trade Books & NGOs
I offer discount prices for nonprofits as well as small publishers owned by BIPOC and LGBTQI editors, designers, and publishing companies. From proofreading to translations and providing clearer clarity and structure to your text, I can provide you with professional expertise.
Language Justice
I can help identify issues of misinterpretation, bias, stereotypes, negative charged language, or insensitivy towards issues of historical oppression.
Let's work together on your
next project!
Would love to talk about your needs and questions.